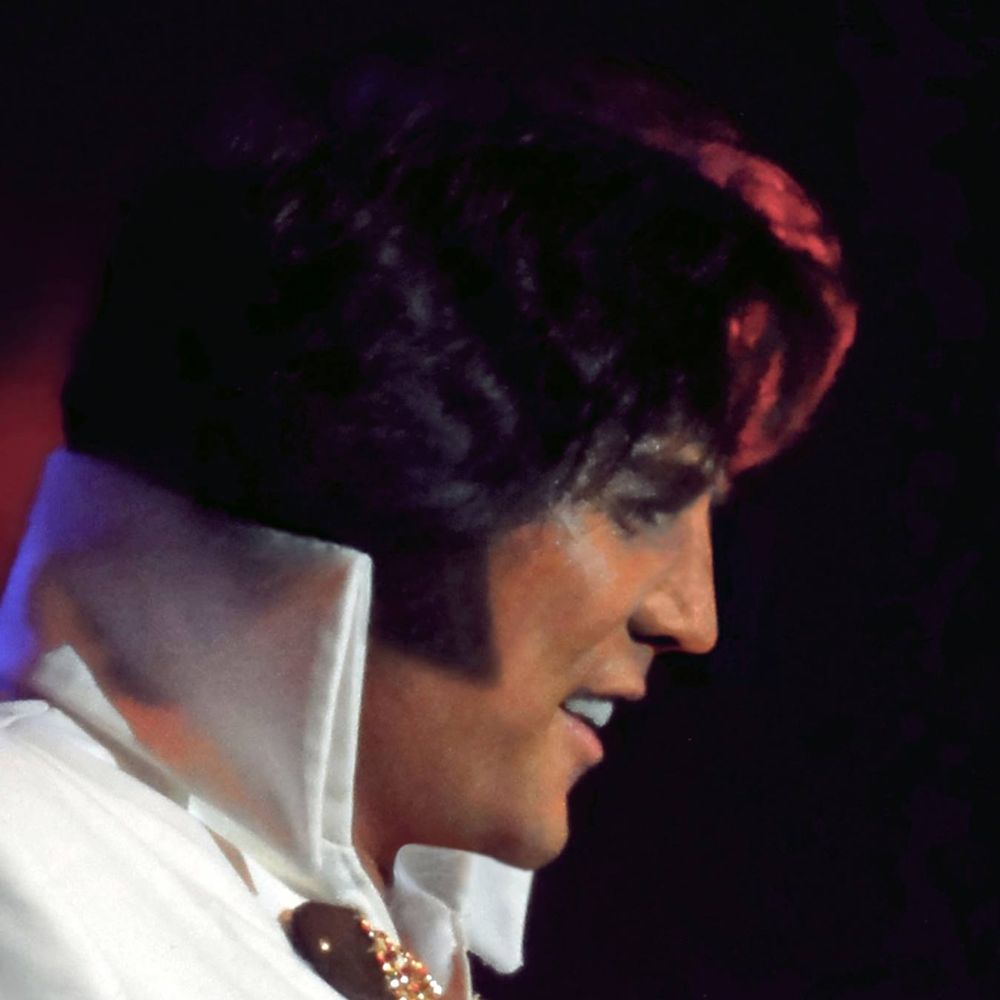 Shawn Klush
Shawn Klush- Born and raised in Pittston, Pennsylvania. Shawn was named the 1ST ever "Ultimate Elvis Tribute Artist" by Elvis Presley Enterprises. Shawn was also named the "World's Greatest Elvis" by the British Broadcasting Corporation in London. Shawn was a featured performer on the Late Show, with David Letterman performing to over 5 million viewers with the entire CBS Orchestra on Network Television. In 2016 he portrayed Elvis in an HBO series called "Vinyl," produced by Martin Scorsese and Mic Jagger. Shawn Klush is "The Closest Thing to the King in Concert".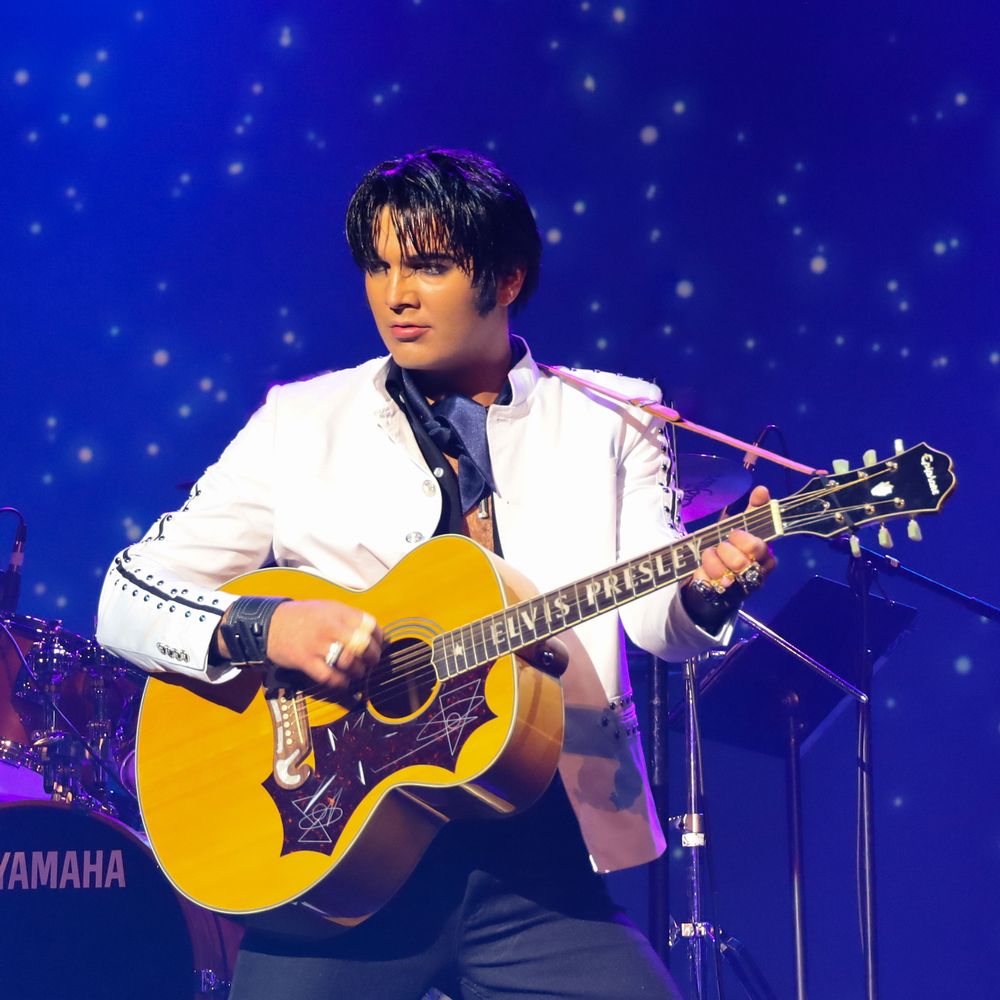 Cody Ray Slaughter
Hailed as one of the most talented, young actors, singer and Elvis Tribute Artist in the country. Born and raised in Harrison, Arkansas, gateway to the beautiful Ozark Mountains, Cody Slaughter began entertaining at the young age of 13. A southern boy, Cody's true passion for Elvis' music and memory has directed his career path. He was also voted the Ultimate Elvis Tribute Artist in 2011.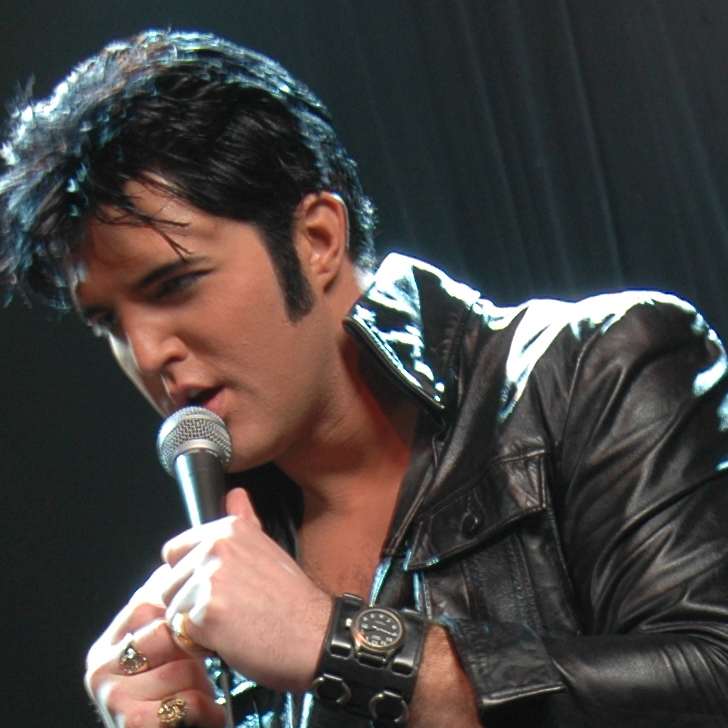 Ryan Pelton
Ryan Pelton is an international, award winning, Elvis tribute artist, actor, and singer/songwriter. He often refers to himself as the "Forest Gump" of the ETA world, and claims to have been blessed with an extraordinary amount of dumb luck. In September of 1998, Ryan Pelton was dared by his mother to enter a local Elvis contest. Against all odds, Pelton won the contest. Over the next decade, Pelton honed his craft becoming an international, award-winning Elvis Tribute Artist. Pelton was offered the lead role in a Hollywood film called "The Identical", who also starred Ray Liotta, Ashley Judd, and Seth Green.  The film, which won the audience choice award for best film at the Nashville Film Festival. Ryan has performed all over the world, from casinos to fairs, theaters to festivals, production shows to professional sports arenas.  Entertaining audiences in the tens-of-thousands, there can be no doubt that Ryan Pelton is the rarest kind of performer – living up to his billing time and time again.